Events
November 2017
EAST ALTON AMERICAN LEGION VETERANS MEMORIAL DEDICATION
11/11/2017 11:00 AM - 12:00 PM
The Village of East Alton and East Alton American Legion Post #794 invite you to attend the dedication of the East Alton American Legion Veterans Memorial Park.

Third Judicial Circuit Associate Judge and military veteran Honorable Sarah Smith will be the keynote speaker. Sarah is a Lieutenant Colonel, the highest-ranking JAG officer in the State, and was recently selected to serve as Illinois' first Military Judge for the Illinois Army National Guard under the Illinois Code.

Senator Bill Haine will also be sharing words with us. After serving 14 years as Madison County state's attorney, Senator Haine was elected to the State Senate in 2002 and first won re-election in 2004. He is a graduate of Saint Louis University. From 1967 to 1969, he served his country in the Vietnam War. After his Army service, Sen. Haine received his juris doctorate degree from the Saint Louis University School of Law.

Please join us as we honor our veterans!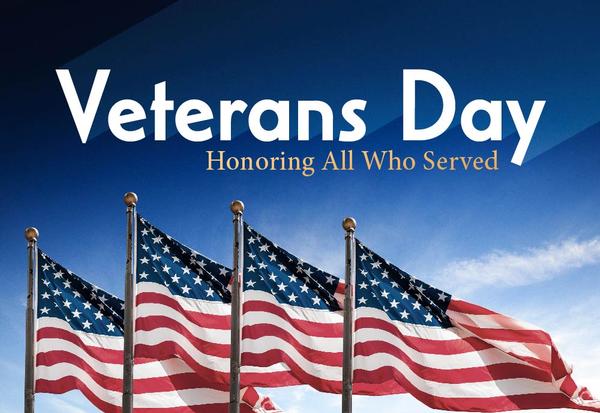 For more information:
East Alton American Legion
(618) 254-7078